"Conversations with Cait", a new podcast focusing on the arts, culture and racial and gender politics, will be broadcast on 91.3 WBNY-FM Monday at 7:30 a.m.
Don't have time to log in? "Conversations with Cait" is now available on Youtube and SoundCloud. Here's a recap of episode one.
For the first episode, author of fiction and poetry published Kayla king shared with listeners his career as a writer and more on his two collectives, "Pages written in the event of a pandemic", and "The Elpis pages", both of which are collections of poetry, short stories, flash fiction, essays and more.
King says all profits from "Elpis Pages" will be donated to Family planning action fund, an organization that helps protect access to safe and legal abortion and reproductive rights.
What is the history of these two collectives?
For "Pages Penned in Pandemic," she began a series of featured interviews in the summer of 2020.
"I was really interested in hearing from other writers and seeing how they were dealing with the pandemic, if they avoided their art or used their writing as a catharsis to get through such difficult times," King said.
She reached out to her best friend in New York who is an editor to help her start this project, and in total they have received over 70 works from all over the world, from Germany to Singapore.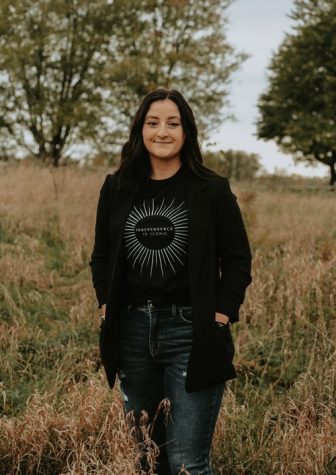 "It was so wonderful to see all of these people come together and share their artwork, their writing," King said.
What sparked her interest in launching "The Elpis Pages" was the passage of the Texas Abortion Act, also known as Senate Bill 8.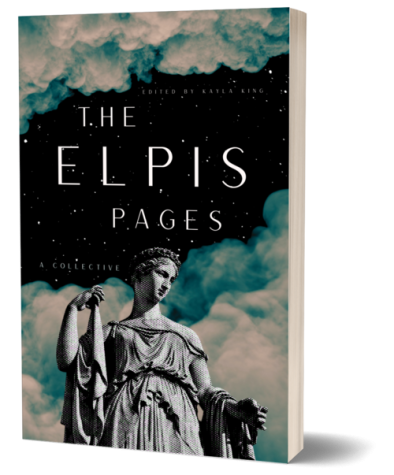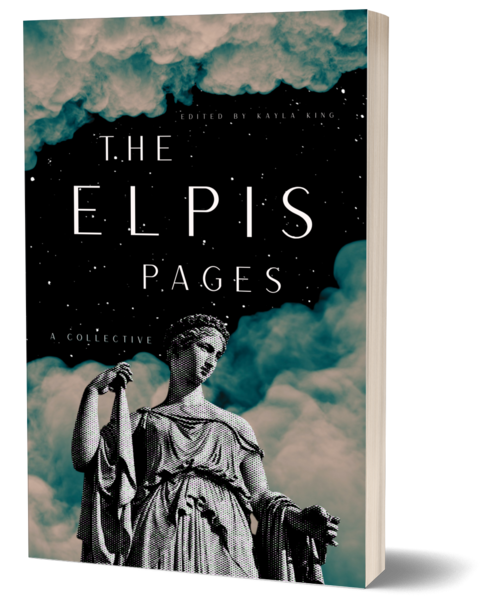 She, along with many others around the world, was upset by this decision.
When we can find common ground and similarities between everyone, it lets us know that we are not alone ", The king said. "It also shows that femininity is more than a thing and that not everyone has the same experience."
How did it reach participants from all over the world?
All thanks to Twitter and Instagram, the two main platforms that bring the community of writers together.
She also contacted her personal writing group.
Using Google Forms for interview questions, in just two months, they received over 300 submissions for "Pages Penned In Pandemic", from all over the world.
For "The Elpis Pages", they received over 200 submissions in just one month.
What led her to become a writer?
Growing up, King has always been an avid reader since elementary school, and like many Millennials and Generation Zers, she was a Harry Potter fan.
"I think those of us in the Potter generation really saw what a make-believe world can do, and growing up with these books was so important." she said.
It was really when she was in her last year of high school when she took an experimental writing class that her English teacher told her that they saw her as a writer, and she realized that stories could come to life.
When she went to college, she first majored in interior design at Villa Maria College, but a semester later she knew that writing was indeed her passion, so she was. transferred to State University of New York College in Buffalo to pursue writing and graduated from the program in 2013.
"For me, stories are how I find my way and navigate the world. A lot of times I don't know how I feel about something until I write it down on a page, she said. "A lot of times my darkest thoughts, fears, and happiest moments come out of my fiction, so for me writing and breathing are one and the same," she said.
A notable teacher she had was Kim Chinquee, associate professor in the English department.
"I was very happy to see her do such a good job," Chinquee said in an email.
What advice would she give to current Buffalo students in the writing program?
King advises using his teachers, investing in the writing community, continuing to read a variety of books, and submitting to literary magazines.
To follow @cait_malilay_writes on Instagram for updates on articles and future episodes of "Conversations with Cait".
This article is also featured on typeawaycait.blogspot.com!