Scary stories and Halloween go hand in hand. And the Highlands and Islands have provided the perfect backdrop for many spooky tales over the years.
For the more timid among us, there are also plenty of seasonal family stories that are more about Scottish treats than tricks.
But whether it's a horror movie or a mind-blowing book, many families consider entertainment a luxury this year. As winter approaches, energy costs and economic uncertainty have many of us rethinking our priorities and budgets.
If only there was a free source of entertainment, with no monthly subscription fees and no fees for services rendered.
Of course, that's what the library is there for. To mark the festive season, staff at the High Life Highland Library and Live Life Aberdeenshire have compiled a list of Halloween stories with links to the Highlands and North East Scotland.
Whether it's a bizarre thriller about folk magic and small-town life, a sinister crime or a family adventure through fallen leaves, the list runs the gamut of tastes.
And, yes: there are plenty of Draculas and haunted castles.
All titles are available at various High Highland Life and Live the Aberdeenshire life library branches, so be sure to check locally what's in stock.
What's new for Halloween at the library?
Highland Inspired Halloween Tales for Kids:
For a more grown-up take on the Highland Halloween tale, try these: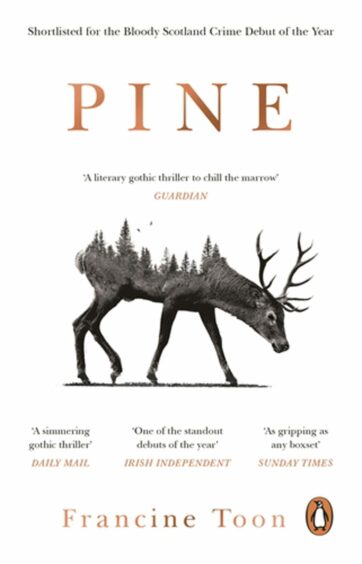 Don't forget the quirky Aberdeenshire
The friendly staff at the Live Life Aberdeenshire branch library have put together their own list of Halloween-themed novels with a local twist. With over 40 titles in all, there's a lot of browsing to do before deciding on the right pick for this Halloween.
Here's just a taste of what's on offer: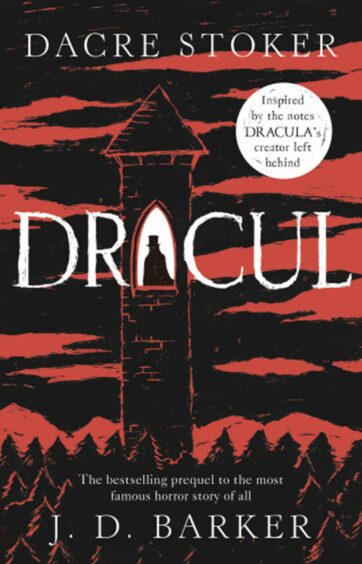 For the full list of seasonal stories compiled by Aberdeenshire Librarians, go to Live Life Aberdeenshire website.
Highland Halloween treats from local authors
And if you're going to spend some money on a little seasonal entertainment this year, why not support some local authors?
Inverness-based publisher Pauline Mackay is well known for her whimsical "Wee MacNessie" stories, which she translates into numerous languages. But she also worked with local illustrator Marjory Tait on a perfect Halloween picture book: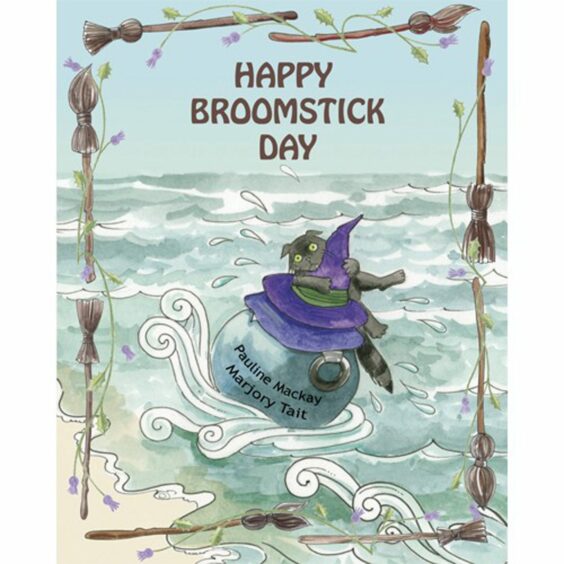 Another Highland author whose work is available at Ablekids Press bookstore on Market Brae in Inverness, Ceitidh Hutton delves into the Gaelic roots of Halloween. Here is a taste of this Gaelic tale from the author:
Learn more about the Schools and Family team
Moray teacher wins national award for diversity work
Increased funding for Gaelic learning in the Highlands and Islands
Hopes a new partnership can improve Gaelic education in Aberdeen
Already subscribed? Login
[Halloween library ideas for a budget-friendly holiday]
[[text]]